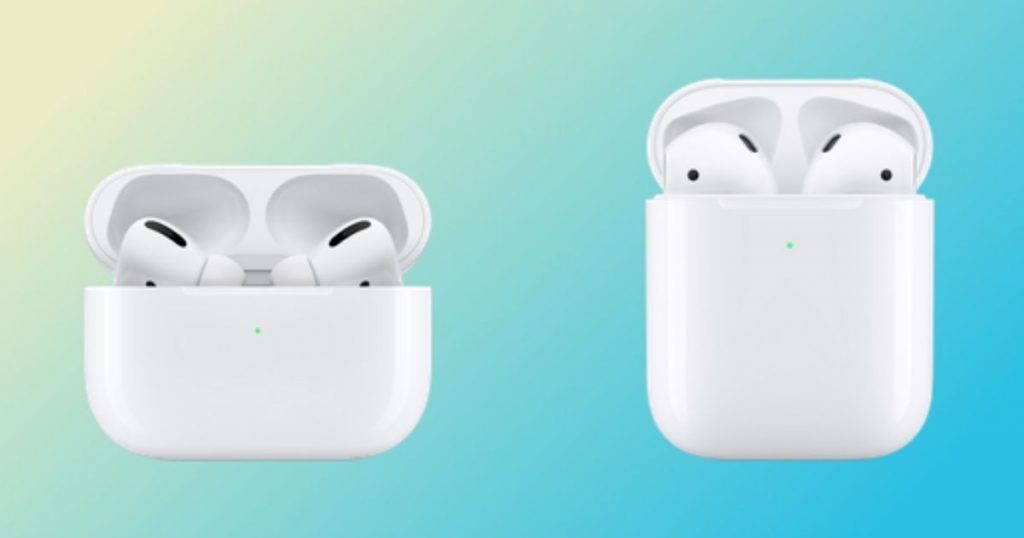 The third generation of AirPods will most likely be a hot item in 2021. The release date has not been announced yet, but there is much gossip about Apple's newest wireless earbuds — which follow the extremely successful AirPods Pro and AirPods Max. Here is what we know:
When: The release was originally going to happen in 2020, but was pushed back due to the pandemic (which just heightened the excitement around the newest earbuds)
Price: AirPods 3 will not be the cheapest version, leaked information puts the retail price at $199. Cheaper then AirPods Pro, but about $40 more then AirPods 2
Design: the design may be similar to AirPods Pro. There is speculation that they could include silicon tips for custom fit, but most Apple enthusiasts don't think that will be the case with this version.
Technology: the dream would be water/sweat resistant, a new wireless chip that has improved battery life and extended range in addition to the usually fast device switching and quick pairing. Chances are AirPods 3 will not have all of the items from this wish list.
Other: Leaked information does show the AirPods 3 having the pressure-relieving system that was debut with AirPods Pro. This technology is especially helpful for users who spend a majority of their day with their AirPods in as it helps equalize pressure within the ear.
Rumors are swirling, but for now we sit and wait in anticipation with hopes we can get our hands (and ears) on the next generation of AirPods soon!